Not every post or article in your WordPress site needs an opinion or response from your visitors. Like your website privacy page or terms and condition page. If you are running WordPress for your corporate website then most of the pages won't need the user's comment section.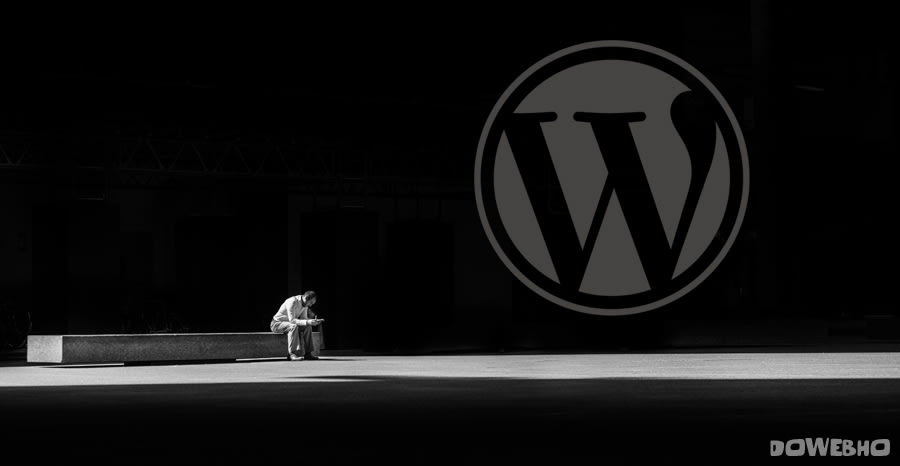 In this how-to guide, I will quickly walk you through the various methods to disable comments on a WordPress website. You can either disable comments for the entire WordPress website or specifically to a few WordPress posts or pages.
How to Disable Comments on entire WordPress
For a new WordPress website its way easy to entirely disable comments on all posts and pages. This can be done by going to your WordPress dashboard and navigating to Settings > Discussion section. There, under the "Default article settings" untick "Allow people to post comments on new articles".
The above step will completely disable comments on all future post and pages. But, note that these settings can be overridden for individual articles. Older WordPress blogs can also use the above guide to disable comments on all future articles they publish.
What about comments in the existing article? You can automatically disable comments on your WordPress posts or pages after a certain number of days.
To do this, go back to your Settings > Discussion section. There, enable "automatically close comments on articles older than X number of days". By default it's set to 14 days, however, you can select the number of days you desire.
You can also completely disable comments in WordPress via installing WordPress plugins. For example, you could use the following plugins - Disable Comments by Samir Shah or Disable Comments by Robosoft Team. Both these plugins will globally disable commenting option on all posts, pages, attachments (you can't override comments for individual posts). It also removes all comment-related features and options from the WordPress backend.
How to Disable Comments on individual WordPress Posts and Pages
Most of you may already know how to disable comments on individual WordPress posts and pages. When writing an article in the WordPress text/visual editor, scroll down the screen to the "Discussion" panel and there untick the "Allow Comments" box. Comments will be disabled for that particular post or page.
If you couldn't see the "Discussion" panel, then you can enable it from the "Screen Options" at the top right.
You could also disable comments on multiple posts or page using the bulk action tool. In the Posts > All Posts or Pages > All Pages, tick on every post you wish to disable comments. Now choose the "Edit" option under the "Bulk Actions" and click on Apply. WordPress will now give you an option to quickly edit the settings of those selected posts or page. There you can untick the box saying "Allow Comments" to disable comments on those post or page.
As always, if you have any doubts in changing the WordPress settings, let me know in the comment section below.