Have your simple website or WordPress blog has outgrown the somewhat restricted shared hosting environment. Now you are really thinking of moving your WordPress blog or website to a more resourceful Virtual Private Server (VPS) or even a Dedicated Server.
VPS essentially a cut down version of a Dedicated server but with more allocated resources. You get exactly the resources like RAM, CPU, Storage, Bandwidth etc you paid for. With more hosting companies offering Cloud VPS you can simply upgrade your VPS with the exact resource you wanted and when you wanted. Also, you only need to pay for the resources you use.
Deciding on choosing a best VPS hosting or more importantly now Cloud VPS hosting needs a better understanding of the Pros and Cons of VPS hosting. You should take a minute to think and ask questions. Like is it time to upgrade your WordPress site to VPS? Have you tried optimising the WordPress website? Do I need a managed hosting or can I single-handle maintain a server?
If you are a noob, little afraid to play with codes, then first of well we would suggest going with a managed WordPress hosting or managed VPS hosting. Fully Managed hosting is like a concierge service where you get complete technical support for running a server. The web hosting companies will take care of most of the aspect of your servers like security, updates, backups and maintenance. Hosting companies like Godaddy and Hostdime offers managed server hosting or managed WordPress hosting.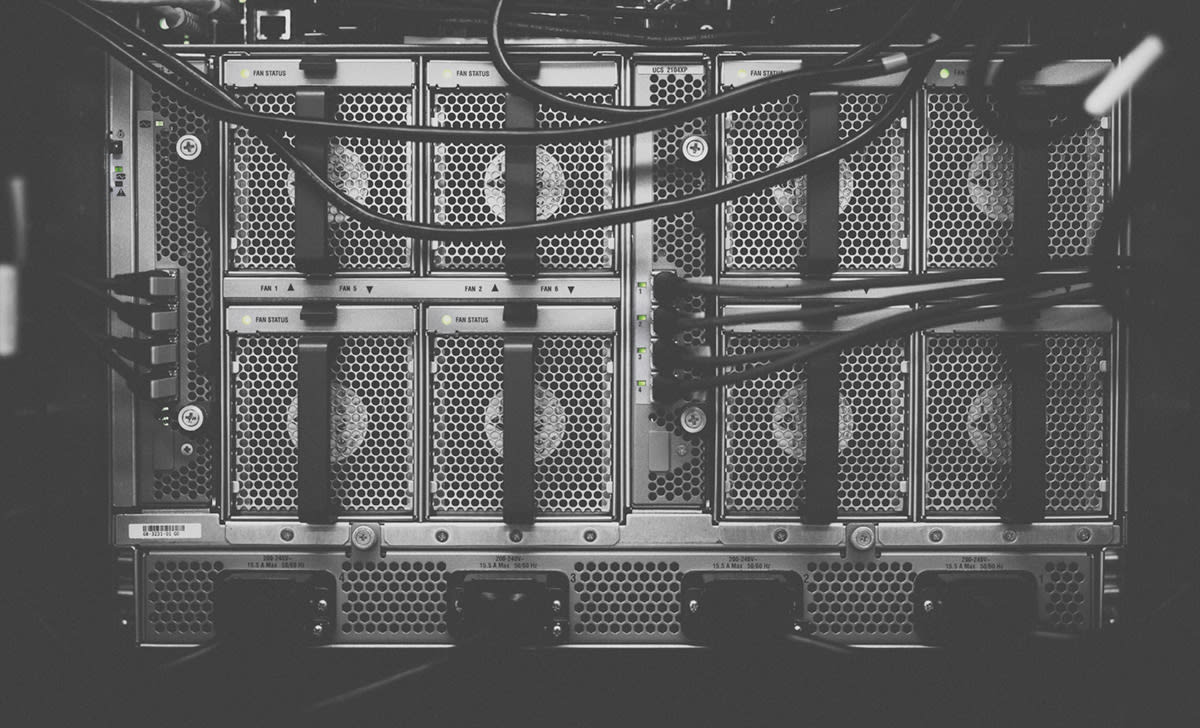 If you are ready to get your hands dirty and spend some time learning then we can help you to choose the best VPS hosting service for your WordPress. We have created a comprehensive guide on VPS hosting, a list of top Cloud VPS hosting providers and their deals to get started.
When do you need to upgrade to VPS hosting?
When you're only starting a WordPress blog or a simple website, then you won't need massive servers or VPS. You can kick start your self-hosted WordPress blogging through shared hosting. For that, you won't require any technical skills as most of the shared hosting services will come with a well-featured control panel. You can install and start building websites on WordPress with a click of a button. More importantly, they are very cost-effective with prices starting as low as $0.5 per month. We recommend Bluehost shared hosting which now comes with blazing fast SSD hardware, NGINX environment, PHP7, free SSL certificate and more.
So, when you need to upgrade to a VPS server?
High traffic, Slow website - Once your WordPress website starts hitting the front of Google traffic will peak. You would feel the opening of each page or article take more time. Accessing, editing and publishing from WordPress dashboard feel hard.
Errors mounting up - Do you see various errors like '500 internal server' errors, 'connection timeout' errors, blank pages mounting up your website. It's time to move out from your shared hosting.
Next level - looking to get more features and resources. Like a dedicated IP, SSL certificate, faster SSD hard drive, more RAM, better security etc.
Pros and Cons of VPS hosting
So you have finally decided to go with VPS hosting or Cloud VPS hosting. Consider the following Pros and Cons in upgrading from shared hosting to VPS hosting. (We are more to self-managed VPS hosting)
Pros of upgrading from shared hosting to VPS hosting
More resource - You get dedicated resources like RAM, storage, CPU, bandwidth etc. There won't be anyone on your server to whom you need to share this resource.
More control - You will get full admin privileges to your server. You can decide what to be installed and configured on your server. Need a faster web server, simply install and configure Nginx instead of Apache.
Instant scalability - With Cloud VPS you can instantly allocate more resource to your server. Like upgrading only the RAM or SSD storage or CPU on your VPS.
Pay for what you use - Most of the Cloud VPS hosting providers will only charge for what you are using.
Cons of having a VPS hosting
Cost - Yes, VPS hosting is somewhat costlier than shared hosting. Still, Cloud VPS hosting is affordable hosting plans starts as low as $2.5 per month.
Technical skill - When going with self-managed VPS hosting you will require some technical expertise. But it's easy to learn with resource and help you could find from Google and StackOverflow. You will be in control of the server, installing software, updating it, running maintenance, checking security and more.
Now that you have an idea about what you're getting into with VPS hosting, let's decide on the VPS hosting providers. Personally, I would recommend starting with DigitalOcean or Linode cloud VPS hosting providers. They are one of the top and best cloud VPS hosting providers. They provide high-performance SSD servers, fastest processors, reliable network with multiple levels of redundancy, data centre around the world and simple control panels.
Both DigitalOcean or Linode cloud VPS hosting plans start as low as $5 per month. With that price you get up to 1GB of RAM, 1CPU Core, 20GB of fast SSD storage, blazing-fast network connection and more. This cloud hosting providers offer one-click WordPress install, reliable on-site backup solution, load balancing service, better resource monitoring and alerting and more. I would suggest to choose the lowest plan first and then scale your server with the requirement.